Search found 6 matches
Search found 6 matches • Page 1 of 1
by offkey

Mon Nov 12, 2007 6:25 pm
Forum: General Discussion
Replies: 5
Views: 1035
Im looking to press up a couple bits n pieces and just wanted to try and get some feedback before i do.... So if anyone has the time please have a listen on my myspace page (i know its cheesy and i sound about 10) but you can download em 4 FREE and if you want a better quality digital file 2 play ou...
by offkey

Thu Apr 05, 2007 1:48 pm
Replies: 3
Views: 965
sapenin peoples.........
jus a couple of pieces......
have listen through the link on my signiture an lemme know what u think??????
muchos respectos Dubbazzzz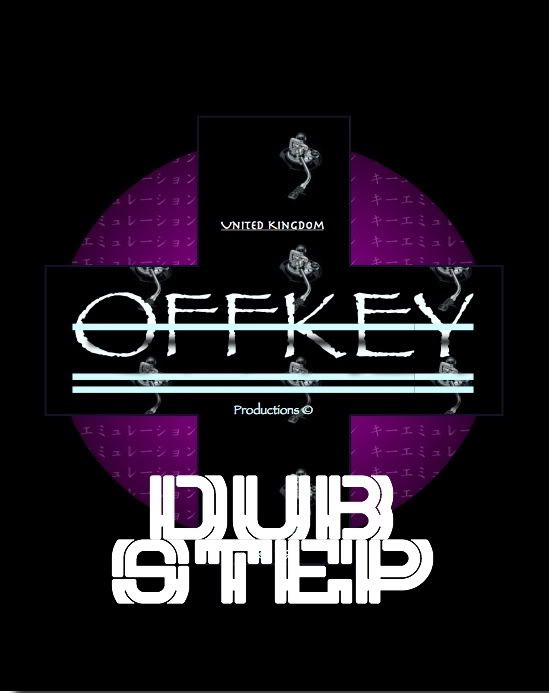 Search found 6 matches • Page 1 of 1