2 heavyweight cuts, directly aimed for the dance floor, by one of the most in-demand producers in the game: DATSIK.
Available today at all digital music outlets. Limited vinyl press available soon.
The aim at Basshead Music is to amalgamate styles and cultures into musical forms. The label is based in Miami, Florida and focuses on bass-heavy dancefloor music. Expect the unexpected.
BassHead Music is proudly distributed by ST Holdings & Seed.
http://www.bassheadmusic.com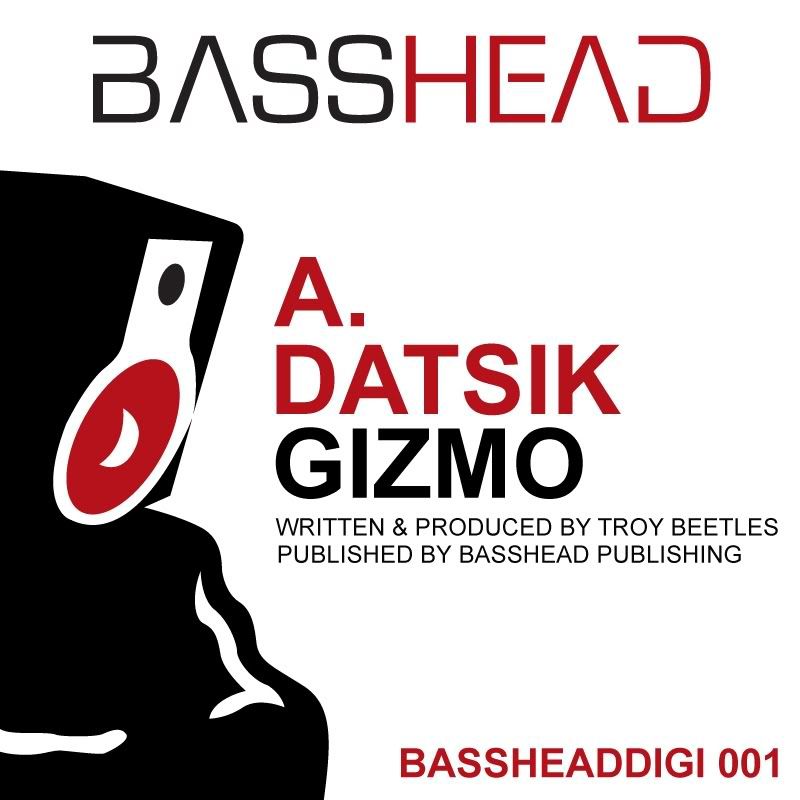 Previous BassHead Music releases are also available.
BassHead 001: 12th Planet & EMU - "Control" / "Control" (Skreamix)
BassHead 002: Otto Von Schirach - "Bass, Low" / "Bass Galactic 8"
BassHead 003: Noah D feat. Einstein - "Killing Time" / "Killing Time" (Break's DnB Rmx)
Next up: DatsiK, Serum & Bladerunner, Total Science, dj Sneak, Genr8, and more.