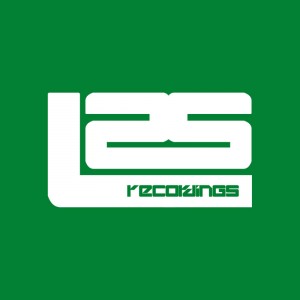 L2S021: MetalboxProducts – Keep On Moving
Release date: 29th Mar 2010
Digital White Labels available from Junodownload 1 week before, THAT MEANS NOW!
Details:
MetalboxProducts :: Keep On Moving
Keep On Moving // Locri Shuffle
L2S021
Longtime underground producer and dj MetalboxProducts comes to L2S bearing heavyweight Future Garage!
For those of you who have been wondering what MBP has been upto, here is your answer! 2 tracks that are so good they can fit as snuggly alongside a dubstep track or ukg one without anyone questioning it! Smooth crisp beats, rolling bass, and groove in bucketloads, this release is something to savour!
To hear clips just visit our Myspace page;
http://www.MySpace.com/L2SRecordings
Some pre-order links;
Junodownload
Boomkat
Soul Seduction
A full list of stockists is available from our
Buy Music
page.
Subscribe to our Feed to never miss an update!
http://www.l2srecordings.com/feed/
Look out for L2S022: Roof Light - Street Level, out early April!
For more info on the label and future releases go to:
http://www.L2SRecordings.com
To hear more from MetalboxProducts you can catch him djing every Thursday 10pm – 12am UK Time on
Sub.FM