Easy all!
It has been a while.
Just a quick heads up to let you know I have set up a new label to push the darker & more experimental side of things:
http://www.mandraxrecordings.com/
There are many releases to come, the 1st is looking like this: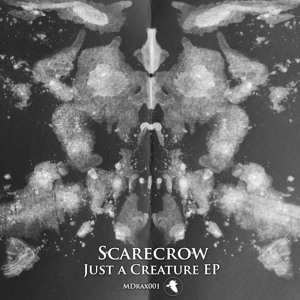 Scarecrow vs Tengu - Just a Creature
Soundcloud
Scarecrow - Polyriddem
Soundcloud
Scarecrow - Blood Pony
Soundcloud
Scarecrow - Suffer
Soundcloud
(out now, more info available on the Mandrax site & Tunes/Releases page).
Your thoughts, feedback or general abuse is welcome

.
Peace.