Easy everyone
Just wanted to give you a heads up on this exciting new label. The first release will be The Stretched E.P Vol.1 coming late this Summer.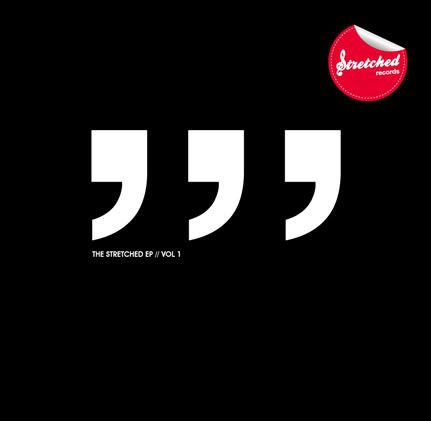 A.1 Luke.Envoy – Feel Red
B.1 Mistah Klevvah – Lucky
B.2 Flames Dean – Lines in the Sand
Forthcoming releases from the incredible Om Unit and DJ PrimeCuts of the Scratch Perverts.
Audio on the Myspace, Virb and DubstepLife players below. We hope you enjoy! Let us know what you think.
Thanks
Stretched Records