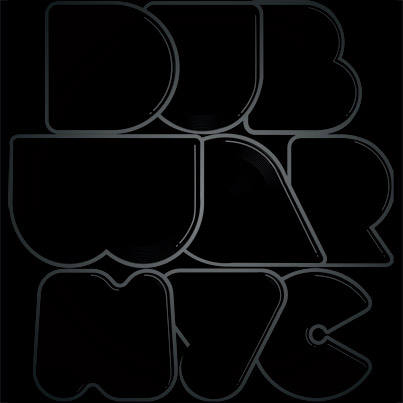 Dub War Podcast 13 - Humble Dinosaur
Download
A young producer from the unlikely bass oasis of Bridgeport, Connecticut steps up to revive Dub War's mix series after over a year in hibernation. Humble Dinosaur has inconspicuously built off the foundation of 2007-era dubstep while taking cues from many of the best developments of the sound in ensuing years. Incorporating weighty halfstep, Hessle Audio-inspired rhythmic wonkiness, and synth melodies that could be at home on Hyperdub or Night Slugs, Humble Dinosaur has crafted a sound that is uniquely his own while sitting comfortably alongside some of the best bass music of recent years. Watch for more from this man in months to come.
Download and subscribe through iTunes:
http://www.itunes.com/podcast?id=262435766
Or subscribe through RSS:
http://www.dubwarnyc.com/podcast/dubwar_podcast.rss
Tracklist:
Humble D. - Suggestion Box
Peverelist - The Grid
Kryptic Minds - Three Views Of A Secret
Humble D. - Evolution
Humble D. - Dwarf Star
Humble D. - Reminder
Julio Bashmore - Um Bongo's Revenge
Humble D. - Pump!
Humble D. - Hallway
Humble D. - The Gods
Humble D. - Bird Watching