Hi Steppers,
Here are two older tracks of mine (320 kbps mp3s) available for FREE download.
The links will be active for 14 days/500 downloads (whichever comes first).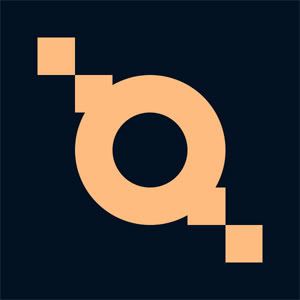 [Dope Recordings 037] Alert "Dark Heart"
01: Nightwatcher
02: Creepsville
We had realized that we had somehow become trapped inside the dream world. The other side would not let us wake up, and we sought refuge with the ghost animals. Their leader, the Nightwatcher, trained us how to shapeshift.
Living in caves for shelter, we crept into the walled city at night, by the light of the full moon, to gather clues on how to solve this inter-dimensional mystery. The city was named simply "Creepsville", and the ghost shaman who ruled there was known only as Dark Heart. His sorcery educated the masses of animal spirits, and we were inducted into their city as acolytes of their dark magick.
It would seem like years, but when we finally awoke, back in the "real" world, it had been only one night. Our training had carried over into this reality, and we started a coven of our own...
(originally released 5 July 2007)
Here is the link for Nightwatcher.mp3:
https://download.yousendit.com/U0d4SlJ4Z1BrYURIRGc9PQ
Here is the link for Creepsville.mp3:
https://download.yousendit.com/U0d4SlJ4Z1BreEIzZUE9PQ
link to Dope Recordings Beatport page for more info:
https://www.beatport.com/en-US/html/con ... rk%20Heart
Feel free to share the tracks with anyone who you think would like them.
Thanks,
Sean/Alert/g0dle55
Please copy & paste links in a new browser if necessary.