Posts: 3175
Joined: Fri Jun 30, 2006 2:28 am
Location: Bengal
Contact:
this shit makes my balls tingle
http://www.theguardian.com/world/2015/m ... ras-jungle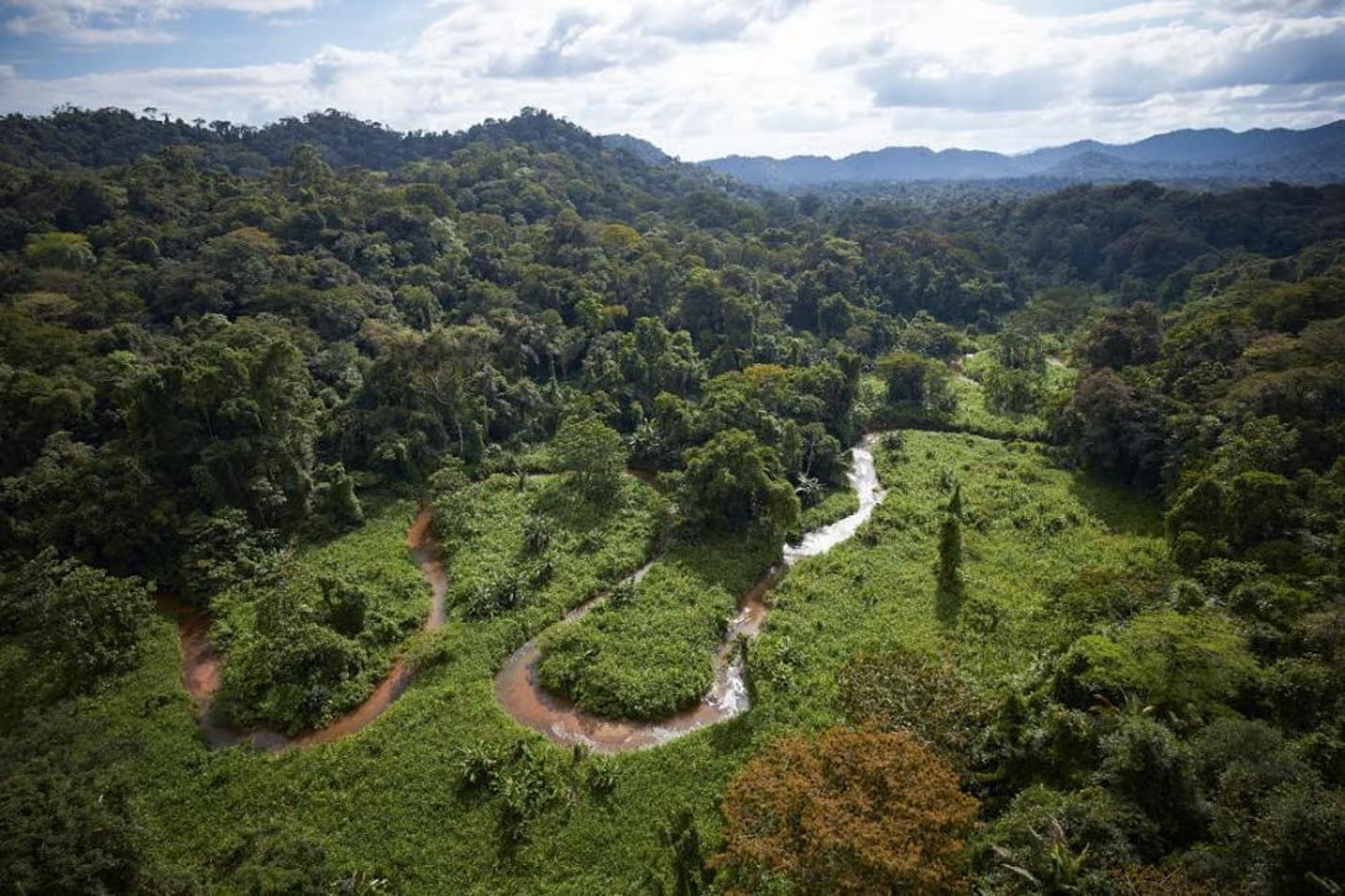 parson wrote:the way you cure disease with lsd is by manipulating the matrix with your mind
[\*/]
---
---
amazing, let's hope it isn't all cleared for cattle..

the fact that the animals have never seen humans is also fascinating.
#cyber
---
Yeah! Was reading about the Monkey God city - the backstory on that one is crazy, like some real life Indiana Jones intrigue.
---
Users browsing this forum: No registered users and 26 guests