http://www.transformersmovie.com/
site officially opens in 24 days "JULY 4th 2006" starting from today because of countdown on the main page, and then a year later in July 4th, 2007 the movie comes out.
check out Prime
http://www.youtube.com/watch?v=MpDuOqFzMAo
More info on the movie
http://filmforce.ign.com/articles/711/711938p1.html
computer animation has gotten real good...The first Final Fantasy Movie was all cgi, and then Ghost in The Shell used animation and cgi...have you seen Appleseed?...they went beyond what Ghost did with animae and
cgi...the new Final Fantasy Advent Children went beyond all of those and
got super technical..all cgi.....so I'm anticipating this Transformers Movie
...although I did like how Ghost and Appleseed combined da two...
appleseed trailer
http://www.appleseedthemovie.com/
http://www.adventchildren.net/ff7ac/med ... s/site.htm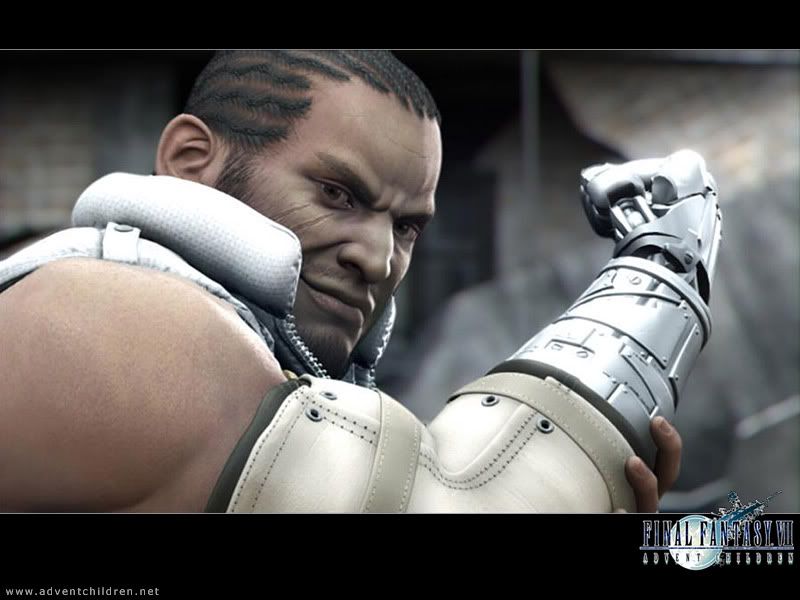 Official Site
http://www.transformersmovie.com/
"Site Opens July 4th, 2006" and The Movie drops exactly a year later "July 4th, 2007
Unofficial Site but it has pictures from the movie set and info.
http://www.transformersthemovie.com/
IGN FilmForce has confirmed with sources that the Transformers teaser trailer will most likely debut with the July 7th release of Pirates of the Caribbean: Dead Man's Chest. Transformers is slated for release about a year from that weekend (July 4, 2007).
More Info
http://filmforce.ign.com/objects/568/568421.html
Scroll Down for the news on that page.
this one has stuff for sale
http://www.thetransformers.net/member.asp?MID=23
George Clooney as Prime?...i wanna hear the voice of Hank Hill
now that I think about it...the new different voices will really make the
characters's persona change..unless they can get them right
OL'SKOOL
Man this movie's sountrack is so 80's it's not even funny...I just turn down the volume and play some'n else...some Forensics or ol'skool drum and bass the animation was way ahead of its time as far concept especially the
wicked backgrounds.......out of this world!!