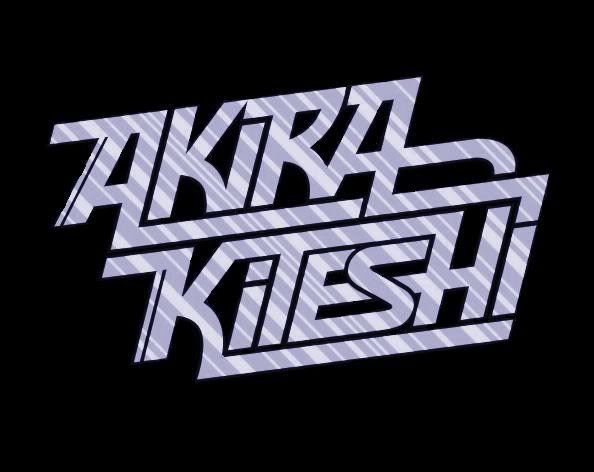 After honing his skills in the badly lit basements and velcro floored clubs of Edinburgh, Akira Kiteshi AKA Tommy Forrest has pulled off a meteoric ascension of nose bleeding proportions. With his debut release, Pinball smashing is way out of the Hip Hop scene crashing through the walls of Dubstep and high-jacking the decks at many an electro night. Now recognised as a leader of the new tear out movement & supported by a roll call that includes names like Mixmaster Mike, N-Type & Mary Anne Hobbs every new Akira creation is anticipated across the electronic music gamut. Far from the shy screen tanned studio hermit Tommy has also firmly established his skills on the wheels. With shows through out the US and Europe there are very few pin free countries on the map hanging in the Akira Kiteshi lab.
DISCOGRAPHY:
Releases:
Boom N Pow - Black Acre 2009
Jeremy Kyle - Team Acre 2009
Pinball / Noglitch Part 1&2 - Black Acre 2009
Zeuxo - Not On Label 2009
Ming The Merciless - Special Branch 2010
Shree Bang Special - Bad Acid 2010
Remixes:
I Was Wondering - WIDE 2008
Better With You (Akira Kiteshi Remix) - Boka Records 2009
Bun-E Mixes #5 - Bun-E 2009
Stripper Theme - Giant Pussy Records 2009
Gammera - Lower Level 2010
Production:
The A - Loop Theory - Saving Grace Music 2009
Appears On:
Is That You? - Champion 2010
Tracks Appear On:
An-Ten-Nae Presents Acid Crunk Vol 2 - Muti Music 2009
Snarebrained Not On Label - (Found Self-released) 2009
LINKS:
MySpace
SoundCloud
Ask awaay forum!