DSF SAMPLE PACK COMPETITION - 41
Congrats to this months winner,
nowaysj
!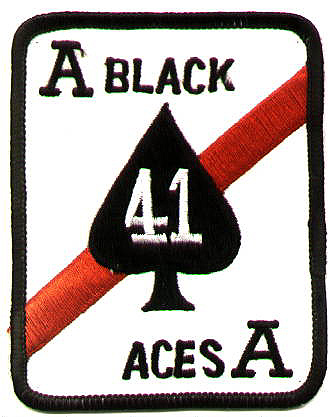 Zippyshare alt link for those who don't like Sendspace
This month's pack provided by
societyloser1

VOTING
Soundcloud
Soundcloud
Soundcloud
Soundcloud
Soundcloud
Rules are as always;
COMPETITION RULES AND GUIDELINES
CREATE A TRACK WITH ONLY THE SAMPLES PROVIDED
USE ANY EFFECTS OR SOUND PROCESSING TO YOUR ADVANTAGE (CUT/SLICE/EDIT ETC.) DO NOT BUILD OR MAKE YOUR SOUNDS USING SYNTHS
USE OF GRANULIZATION/WAVECYCLE PROCESSING & VST EFFECTS IS ALLOWED AS LONG AS NO OTHER AUDIO SOURCE IS ADDED.
TRACK DURATION MUST BE LESS THAN 5 MINUTES FOR SUBMISSION, TRACKS EXCEEDING THIS TIME LIMIT WILL NOT BE INCLUDED
ANY GENRE OR STYLE OF MUSIC IS ACCEPTED
DO NOT POST YOUR TRACK BEFORE SUBMISSION OR REVEAL THE IDENTITY OF YOURSELF OR OTHER PRODUCERS
WHEN FINISHED, UPLOAD YOUR TRACK, PROVIDE A TITLE, THEN SEND THE TRACK TO WUB VIA PRIVATE MESSAGE WITH THE DOWNLOAD LINK

PLEASE ENSURE ALL TRACKS ARE SUBMITTED IN 320kbps MP3 FORMAT ONLY. NO WAVS
Closing date - 9am GMT, October 18th 2013
Who's in?