www.react.fm
reactfm@hotmail.co.uk
<---- MSN for live involvement. Add it up!
today gonna take you through like i usually do
dubstep//ukg//2step//breakbeat garage//broken beats
basically the sound of the UK underground @ 140bpm, showcasing 10+ years of quality music.
previous tracklists can be found in my myspace blog (link in sig)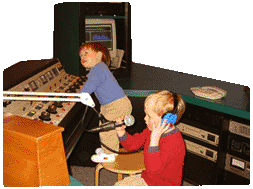 lock in lock on!